Employment Opportunities
We at Select Collision are always looking for top of the line technicians that take great pride in their workmanship.
We at Select Collision do not believe in the flat rate system of pay that dilutes the quality of the repair. We are a fair hourly paying shop. We have a fully paid health insurance plan, a 401 retirement plan with employer matching funds. We also have paid holidays and paid sick and vacation time.
Contact us if you are sick of the constant pressure of not knowing what your next paycheck will be and we will set up a confidential interview.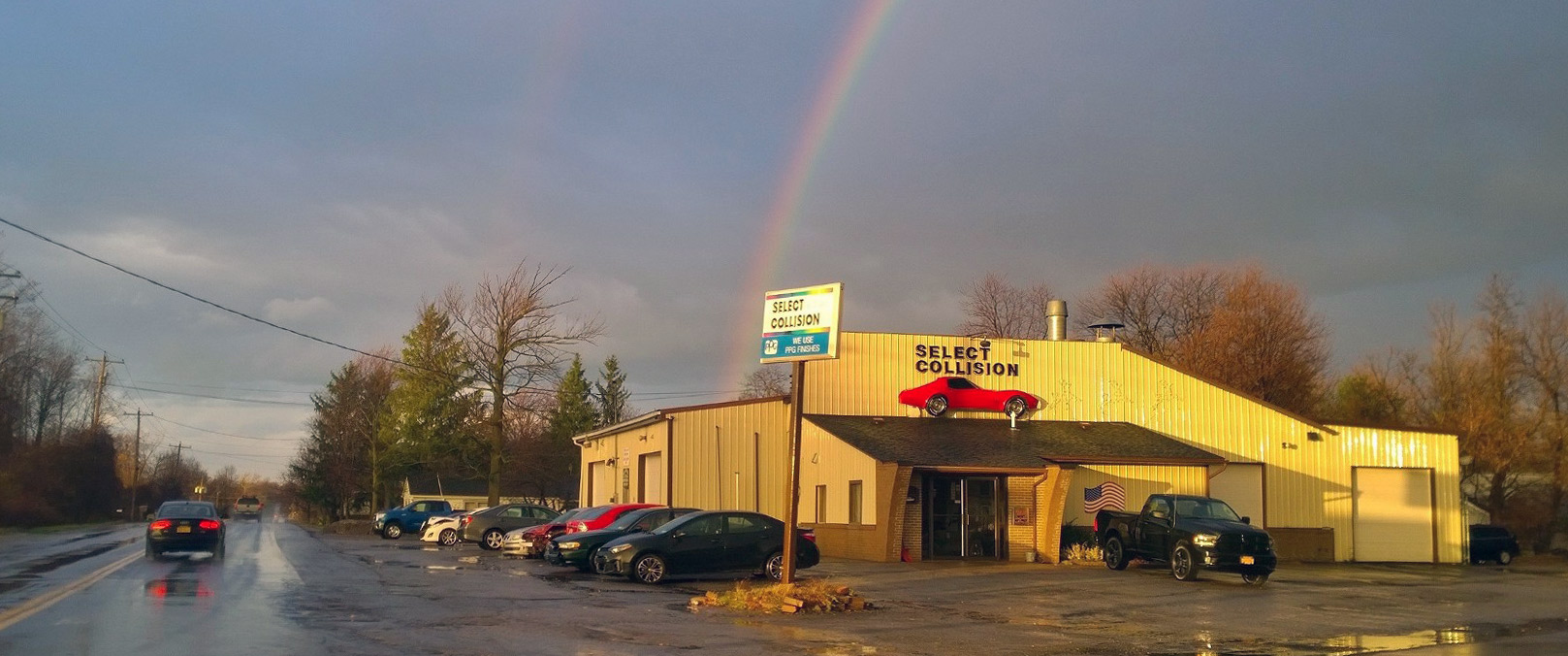 Hours
Monday-Friday: 8:00am - 5:00pm
Saturday & Sunday: Closed