FAQs
Q. Why is my insurance company telling me I have to go to a different shop to get estimate/repair?
A. The law clearly states that no insurance company can tell or force you to go to any shop that is not of your choice. The insurance company will give many excuses, but the bottom line is that the insurance company is only trying to make it more convenient for themselves. Even if you get an estimate from another shop, Select Collision can still handle the repair for you with the high quality you deserve.
---
Q. What about After Market or Non-OEM (Original Equipment Manufacturer) Parts?
A. Select Collision has formed a relationship with its OEM (Original Equipment Manufacturer) suppliers that allow us to get the OEM Parts price matched at the same price as the After Market Non-OEM parts. This keeps us from having to put the poor quality After Market Non-OEM parts that the insurance company wants us to use on your vehicle. We can perform the quality repair that you and your vehicle deserve with OEM parts.
---
Q. When will my car be ready?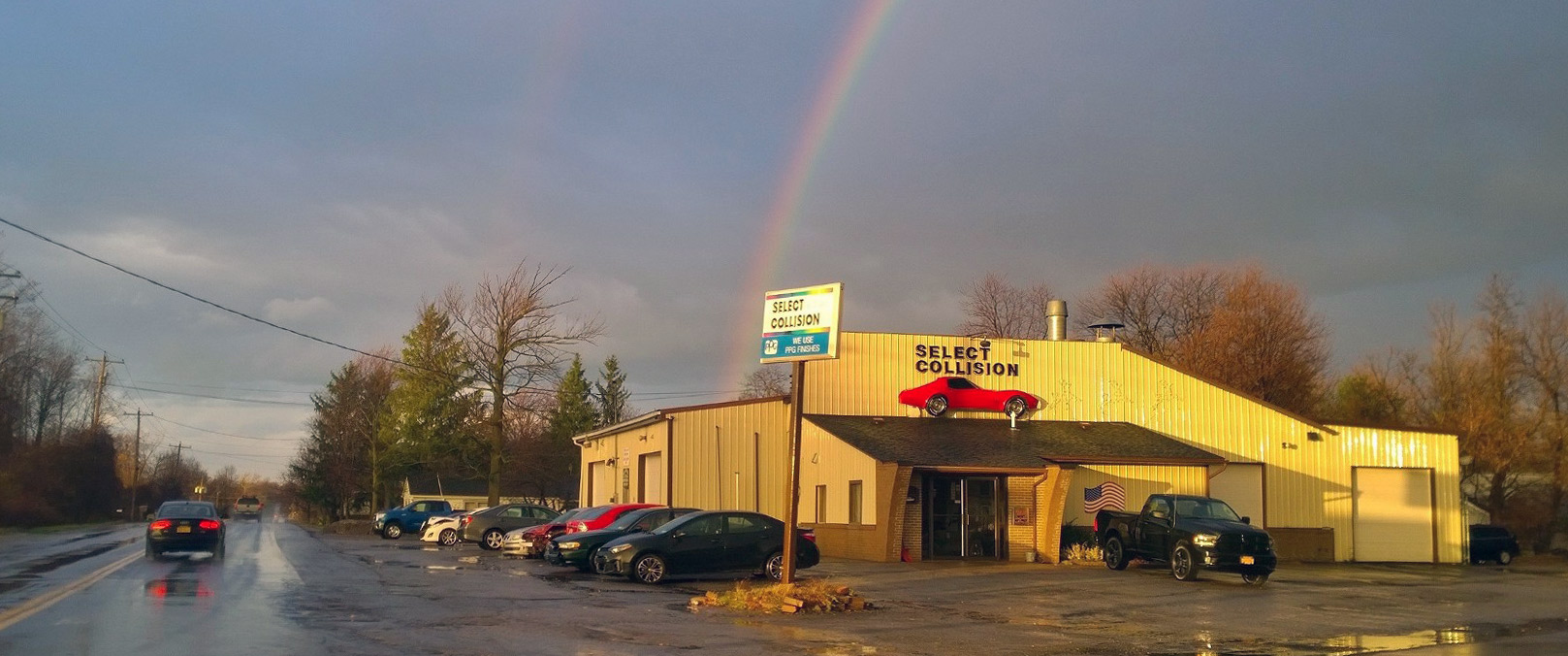 Hours
Monday-Friday: 8:00am - 5:00pm
Saturday & Sunday: Closed